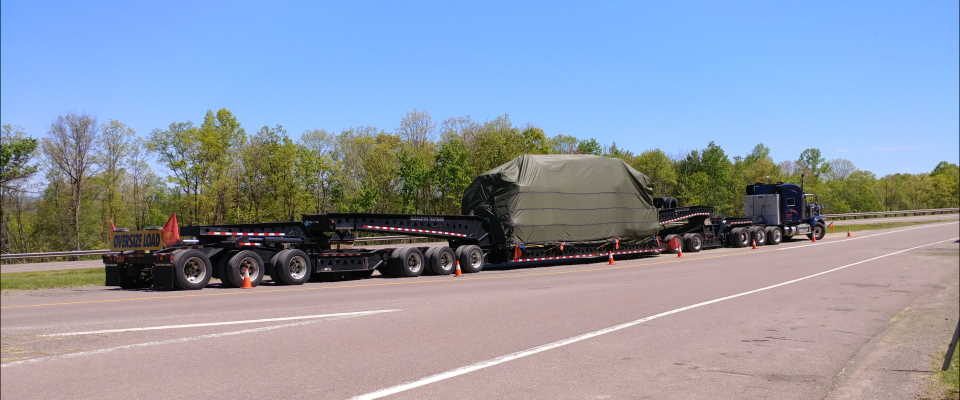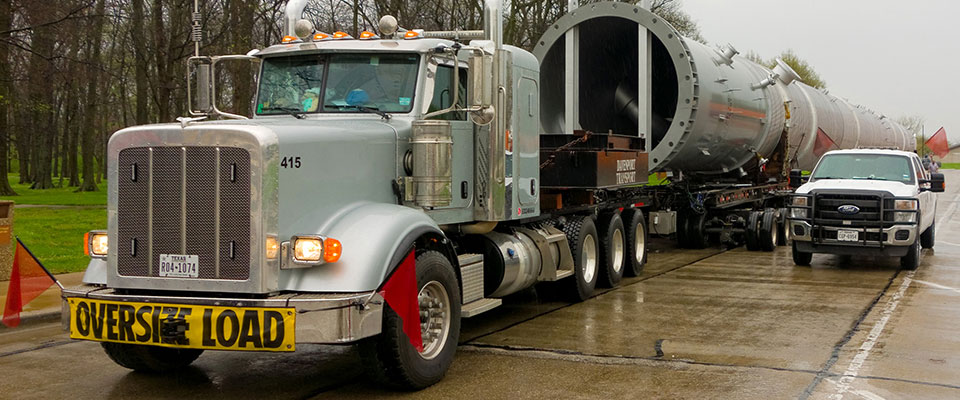 ENJOY PREMIUM RATES AND ADDITIONAL FREIGHT OPTIONS
APPLY HERE
DD&S Express Specialized Transportation Services
DD&S Express specializes in the hauling of over-dimensional commodities and super loads with years of experience providing these services in the United States, Canada and Mexico. At DD&S Express, we treat our customers, drivers, and terminal representatives with integrity and pride ourselves on our exceptional customer service.
We are reliable, fair, and focused on providing opportunities to our drivers and customers. Our drivers are experienced in hauling a full range of overdimensional commodities, including machinery, enclosures, vessels, turbines, transformers, and more.
Our network includes 60 terminals working together with over 200 owner operators. We have more than 350 pieces of trailing equipment, including standard flats and steps, dollies, RGN's and RGN extendables, and multi-axle configurations (up to 20 axles) to move freight safely and on time.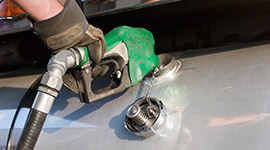 FUEL DISCOUNT PROGRAM
Our owner operators save an average of 50¢ per gallon at the country's largest truck stop chains.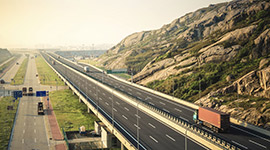 TERMINAL LOCATIONS
With more than 60 U.S. terminals and service into Mexico and Canada, DD&S Express can service your over-dimensional and specialized transportation needs.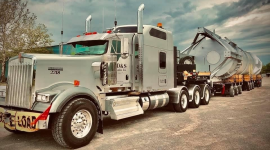 SAFETY
Skilled drivers and a focus on risk management ensure safe transportation.